Reveal takes pride in being a small business. Small means we can be nimble, make speedy yet thoughtful decisions, and be singularly focused on your project in field. We offer much more than just moderating. Manufacturing side insights experience means we bring together gold standard research, marketing fundamentals and strategy expertise to deliver quality project design, execution and analysis.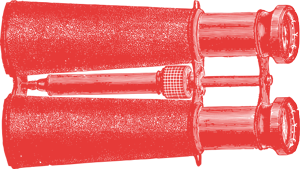 Consumer Target Immersion
Positioning (New Products & Existing Brands)
Consumer Evaluation of Concepts & Creative
Learn more about our suite of services:
We can help you move your business forward.