We are Reveal Research Studio
We love learning what makes people tick, what drives their decisions and how we can make lives better, easier and even a bit more fun. This is what drives us to make your business our priority and make an impact with thoughtfully designed and executed research.

Need to connect and understand consumers of today and tomorrow?
Testimonials From our Happy Clients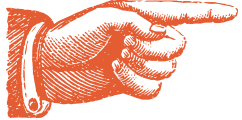 Reveal builds solid insights based on numbers. Can we attempt to quantify the love we put into our work?
We can help you move your business forward.